KAYOBI RIKOKITSUNE (Retired)
Hips: SHU-2913G54F-VPI
Eyes: SHU-EYE254/77F-VPI
Patellas: SHU-PA1194/52F/P-VPI
Sire: CH San Jo Jumpin Jack Flash
Dam: CH Justa Little Wildfire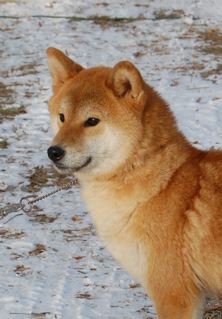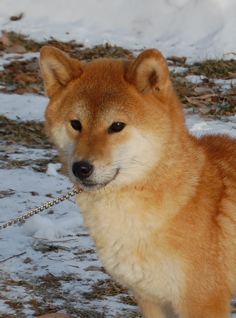 Kayobi Takibi
Hips: SHU-2888G30F-VPI
Eyes: SHU-EYE20/29F-VPI
Patellas: SHU-PA1472/31F/P-VPI
Kibi is a sweet girl out of our Champions Mick and Riley! Her son Taiyo is an AKC Champion and UKC BIS Puppy!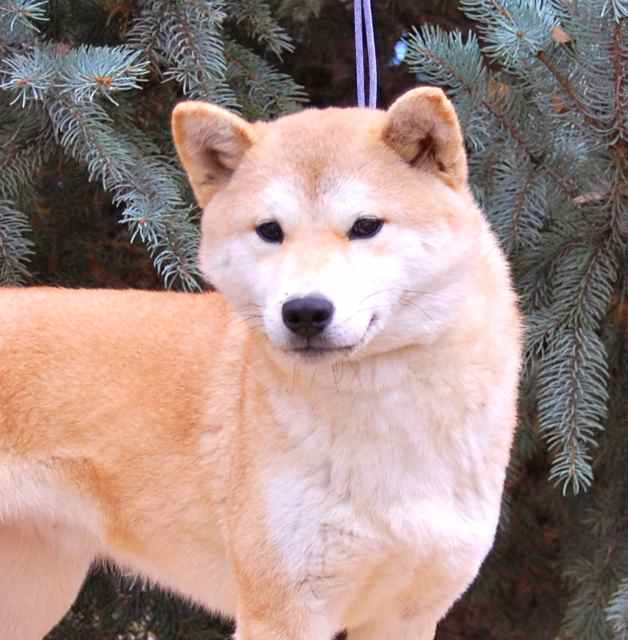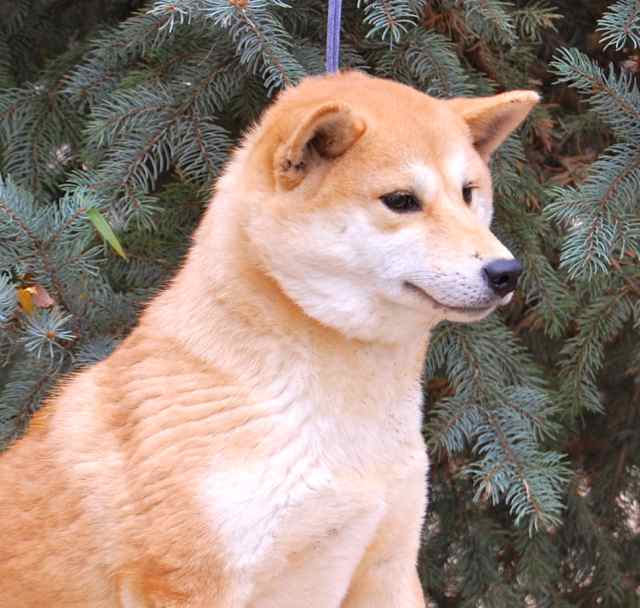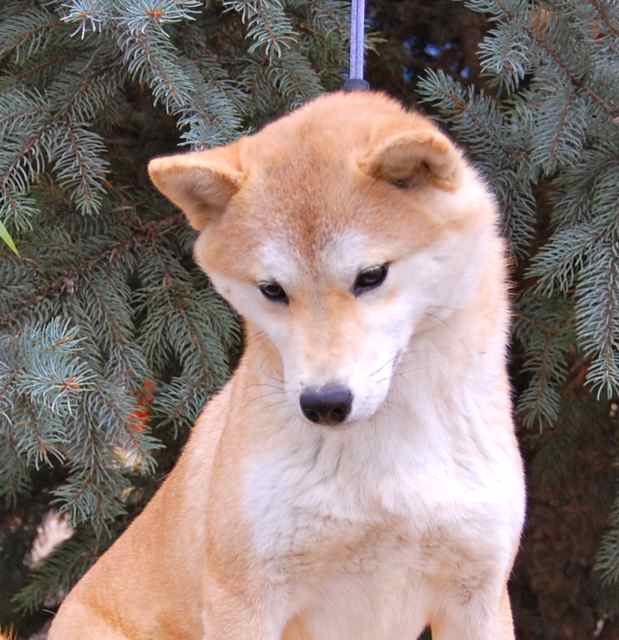 Kayobi Kurojoshii
Born June 22nd 2012
Hips: SHU-3115F32F-VPI
Eyes: SHU-EYE247/32F-VPI
Patellas: SHU-PA1476/31F/P-PI
Joshii is a sweet black & tan girl. She looks like her grandmother Lydia (CH Kurohime of Kayobi) She is out of CH Monticore and CH Riley.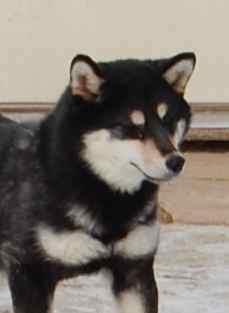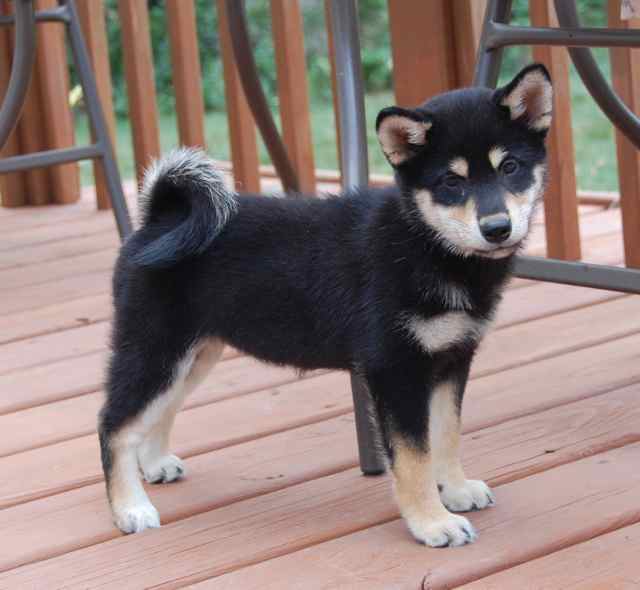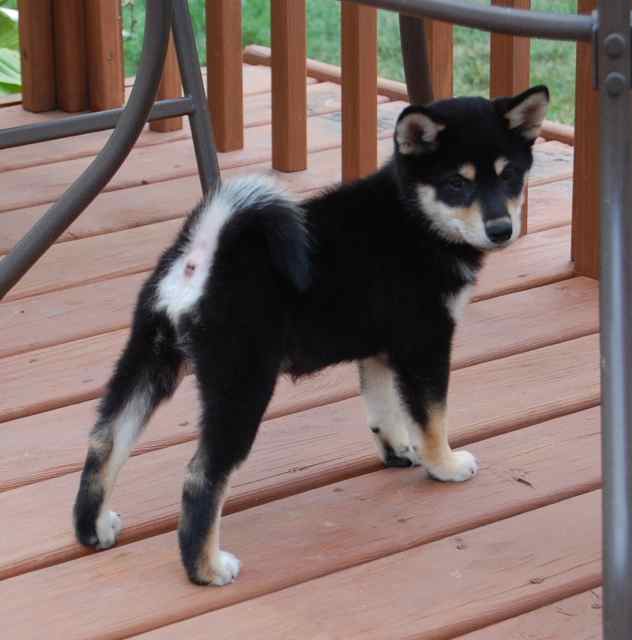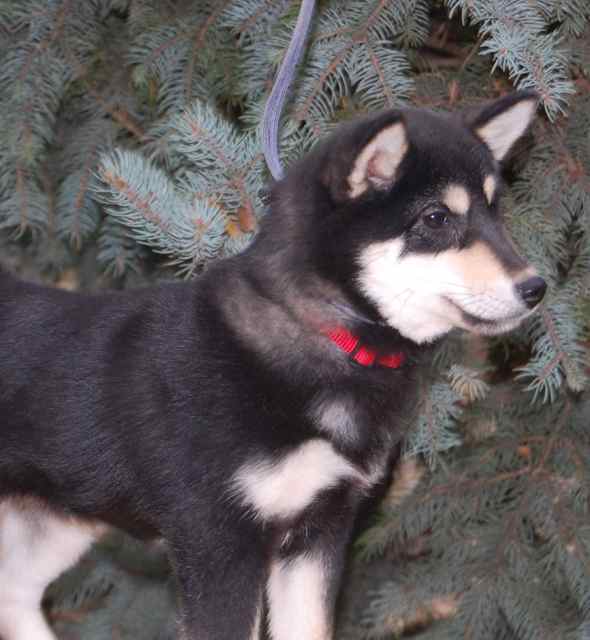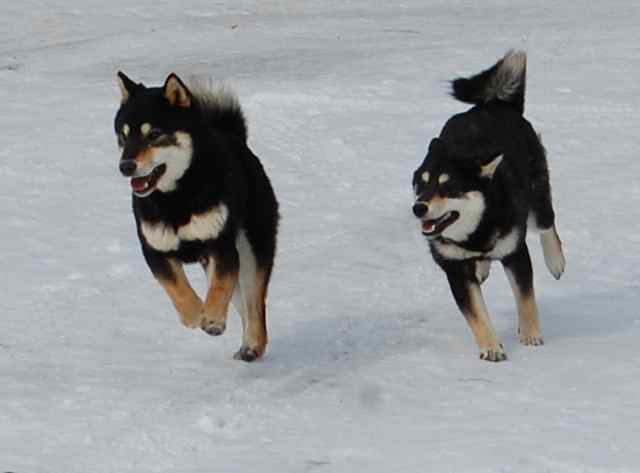 KAYOBI HACHIKO
Hips:Good SHU-3218G53F-VPI
Eyes: SHU-EYE 16/17F/P-VPI
Patellas:SHU-PA1189/17F/P-VPI
Hachi is a sweet red girl, sister to Riko and Kibi.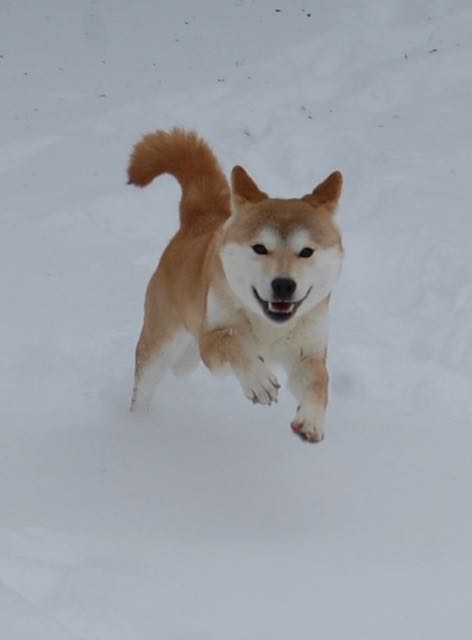 Kayobi Mujina
Hips: SHU-3450G36F-VPI
Eyes: SHU-EYE417/12F-VPI
Patellas: SHU-PA1933/19F/P-PI
Mujina is a super outgoing puppy out of Soji and Tanuki. She was born November 11th 2014. Mujina is doing well in the AKC show ring with 7 points including a major!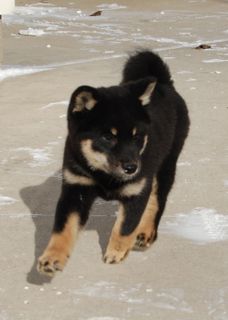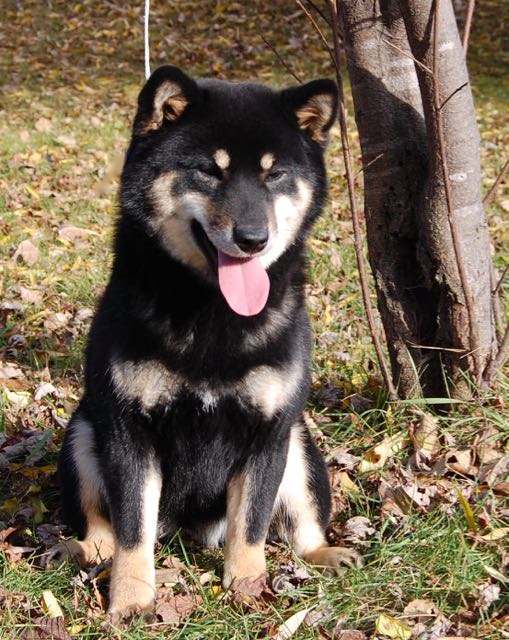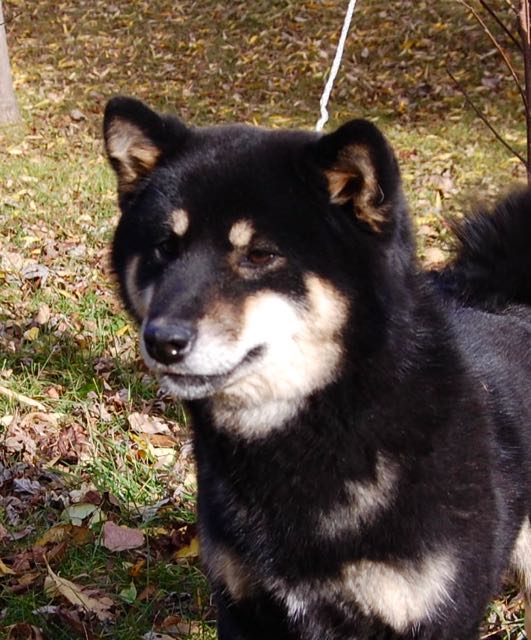 KAYOBI MIKOMI
Sire: Kayobi Bushido
Dam: Kayobi Hachiko
Date of Birth: August 31,2015
Patellas:PENDING
Eyes: SHU-EYE625/27F-VPI
Hips: SHU-3451E26F-VPI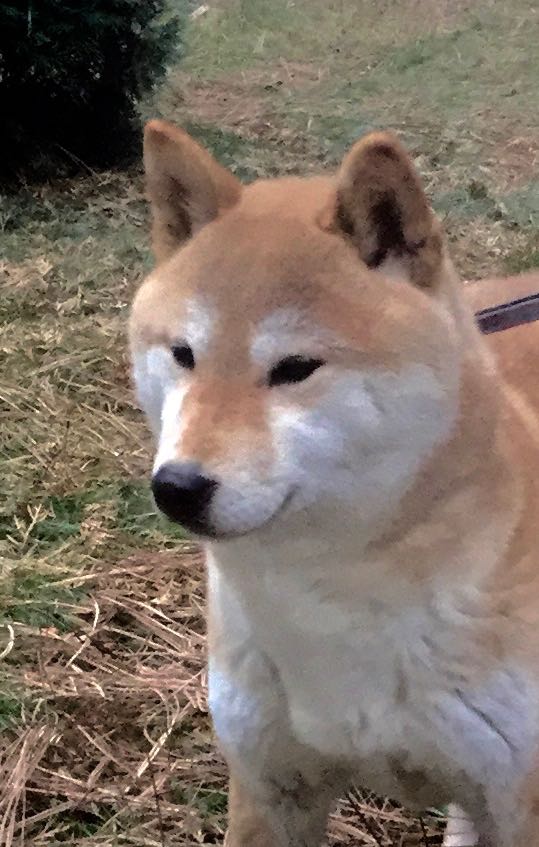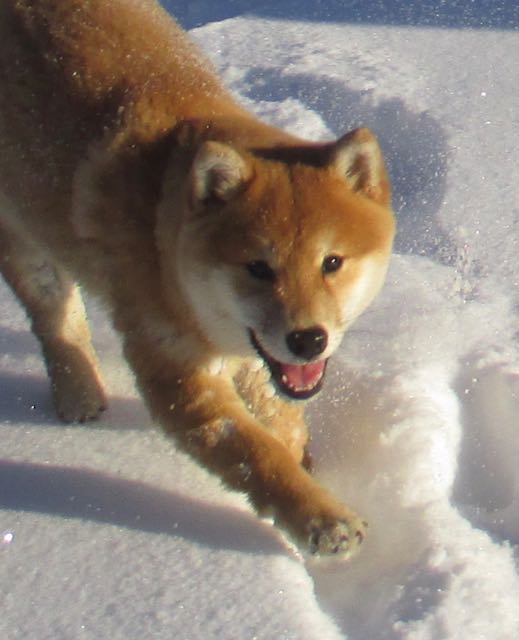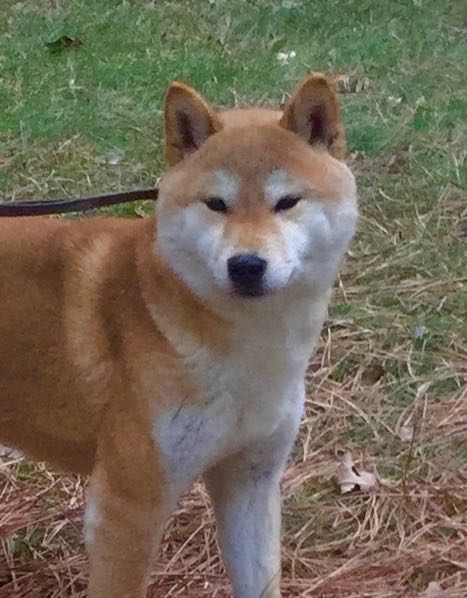 KAYOBI WHAT'S UP BUTTERCUP?
Date if Birth: April 16, 2016
Sire: CH Kayobi Bokushi
Dam: Trinity Sesame Street
Hips: PENDING
Eyes:SHU-EYE627/18F-VPI
Patellas: Normal SHU-PA1938/15F/P-VPI
Buttercup wins a 5 point major her first weekend in the AKC show ring!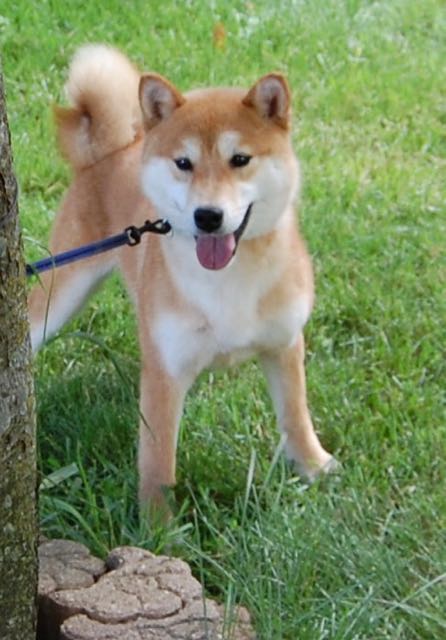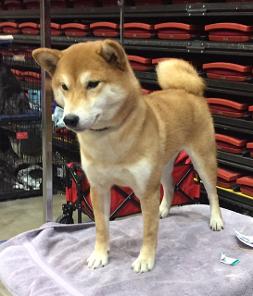 TRINITY SESAME STREET "Red"
Red is a friendly outgoing girl I got from my friend Melissa Udomah.
Sire: UKC CH Trinity Koda
Dam: Trinity Ivy League
Hips: SHU-3453G40F-VPI
Eyes: SHU-EYE629/40F-VPI
Patellas: SHU-PA2047/41F/P-VPI
Red has 4 points towards her AKC Championship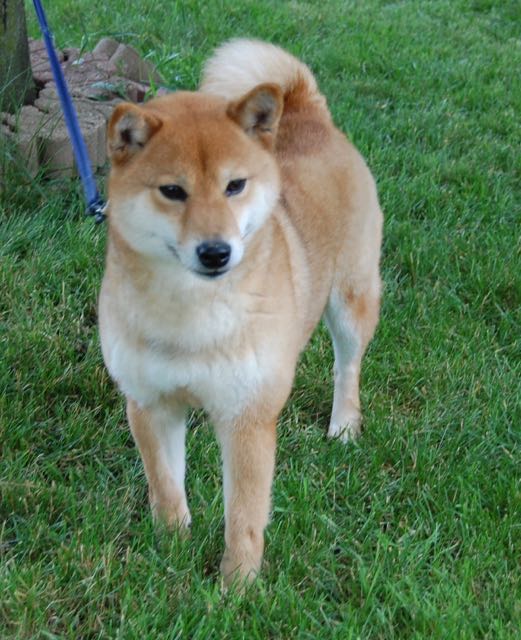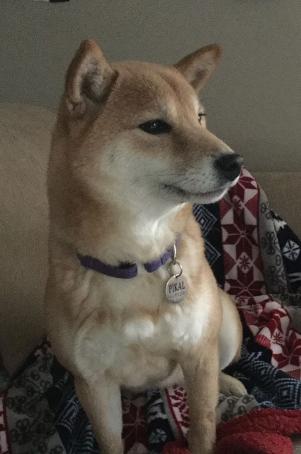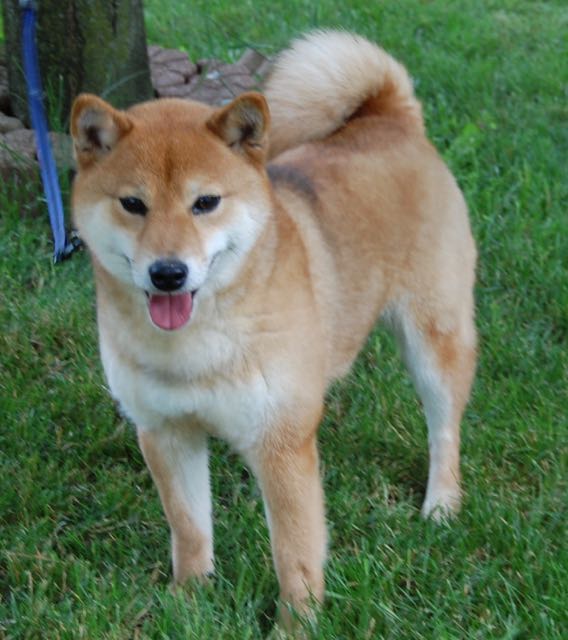 Firefox Nakaakinomeigetsu
Sire: Firefox's Idaho Gemstone
Dam: Firefox's Izanami
Hips:Pending
Eyes: SHU-EYE624/15F-VPI
Patellas: Normal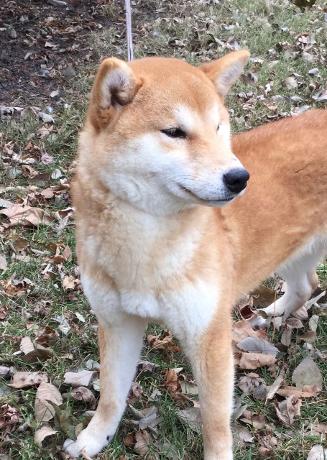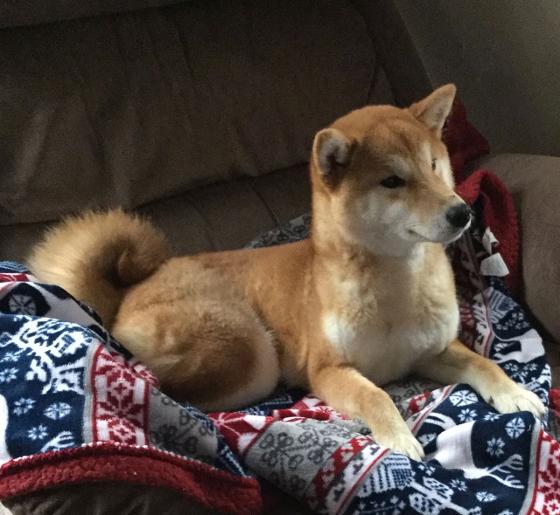 KAYOBI TAMASHII AKAMI
Date of Birth October 2, 2017
Sire: Takigikitsune Tamashii Ryuu
Dam: Kayobi Mikomi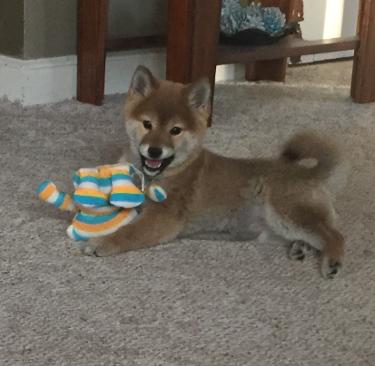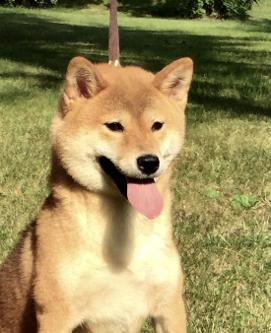 KAYOBI KUROKITSUNE
Date of Birth: June 5, 2017
Sire: UKC CH Trinity Koda
Dam: Kayobi Mujina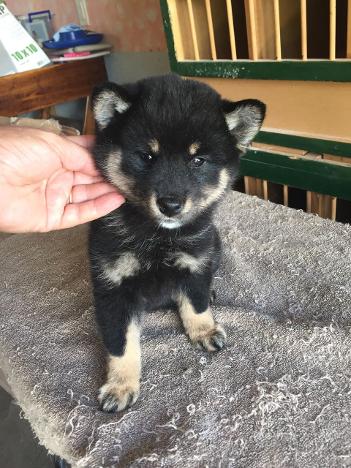 KAYOBI TAMASHII MIYUMI
Date of Birth July 23, 2017
Sire: Takigikitsune Tamashii Ryuu
Dam: Kayobi Mikomi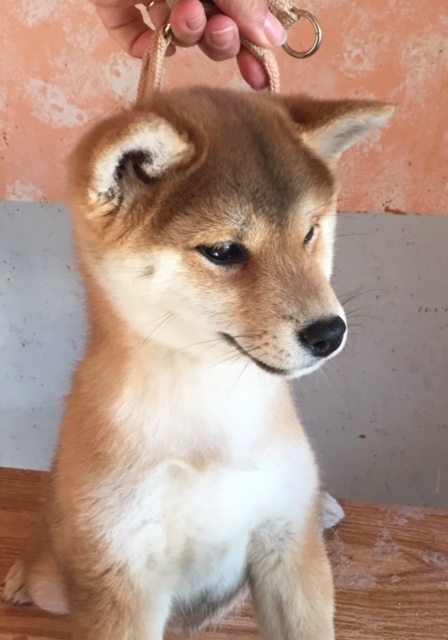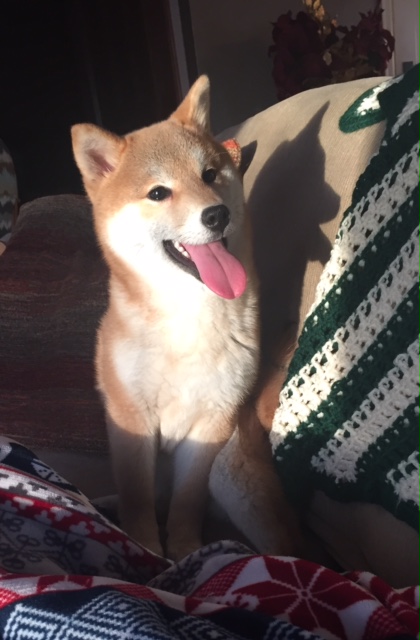 KAYOBI KURO CHIYOSHI
Date of Birth: August 9, 2017
Sire: CH Kayobi Bokushi
Dam: Trinity Sesame Street