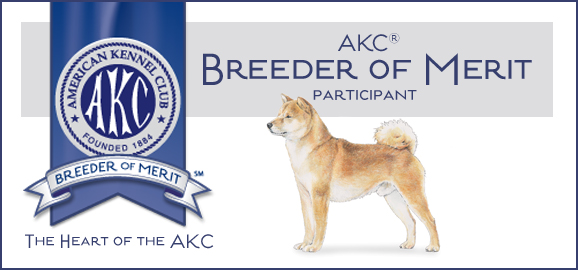 Last Updated: NOVEMBER 30, 2023
Welcome to Kayobi Shiba Inu!
If you are looking for a well bred Shiba as a companion please fill out our questionairre so we can match you with a puppy that fits your needs.
If you love Shibas and are considering breeding, participating in performance, or conformation events e-mail us and we will answer your questions and let you know about upcoming local events where you can meet us and learn about Shibas.
We are located in Winthrop Minnesota. We have been breeding and exhibiting Shibas since 1993 Our goal is to preserve the true Japanese Shiba Inu by producing quality healthy puppies that meet the breed standard,focusing on type, temperament, health and soundness. We are a member of the National Shiba Club of America.
Our Shibas are health tested for hereditary eye issues and have OFA certifications for hips and patellas as well as recommended by the breed club.
We take our breeding program seriously looking at a potential litter's parents health, temperament and breed type when considering producing a litter. We do not breed mixes and our dogs are only registered AKC/UKC.
Our pet puppies are $2400 plus MN sales tax $165.00
If you fly in to pick up your puppy and the puppy will be riding back in the cabin you must be able to rent a car and come to our house for pick up.
If you are looking for a puppy nanny we have used Dawg Gone pet transport. You will need to contact them for a price quote.
AKC Champion Kayobi Takukat, son of Bokushi.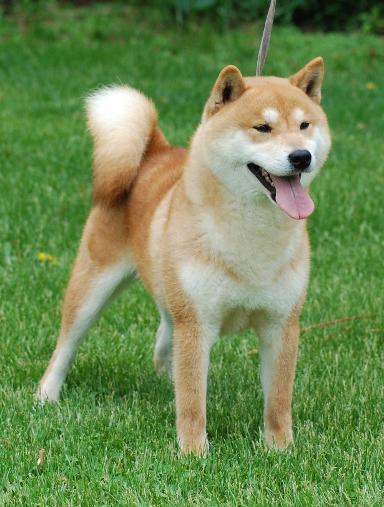 Our AKC UKC Champion Kayobi Bokushi!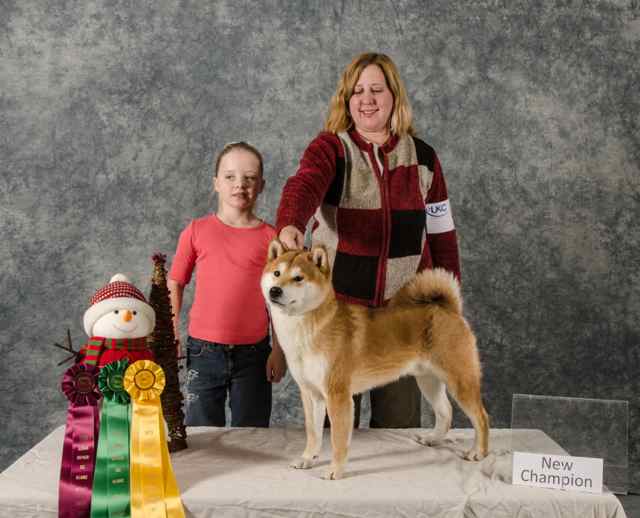 Kayobi Dark N Dramatic, a beautiful sesame girl who has been doing well in the show ring in 2023!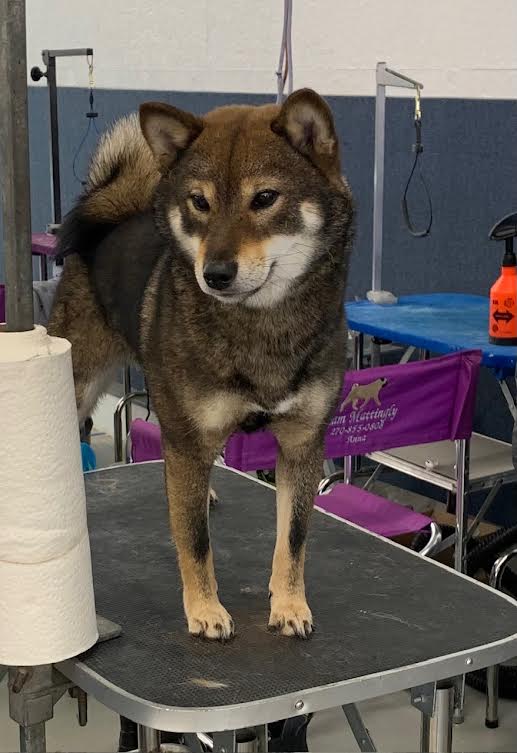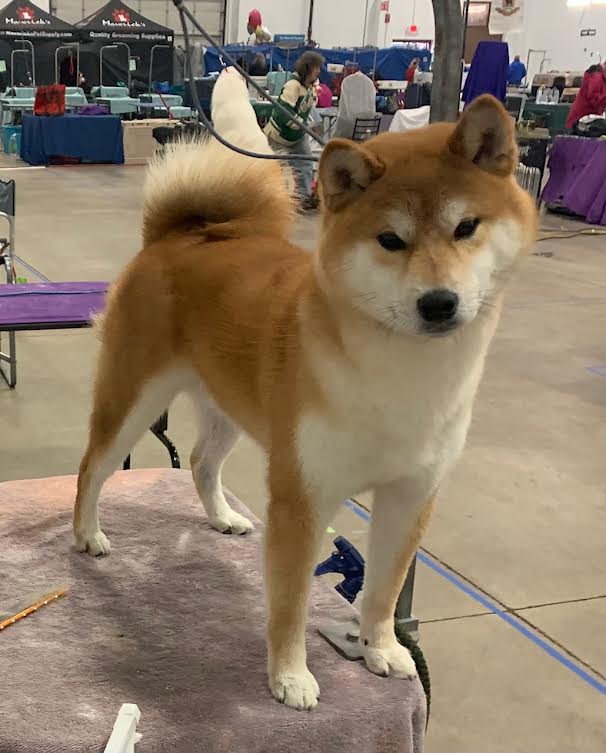 Akai Hana Eri Hoshi will continue his showcareer in 2023. Also watch for him in the obedience ring!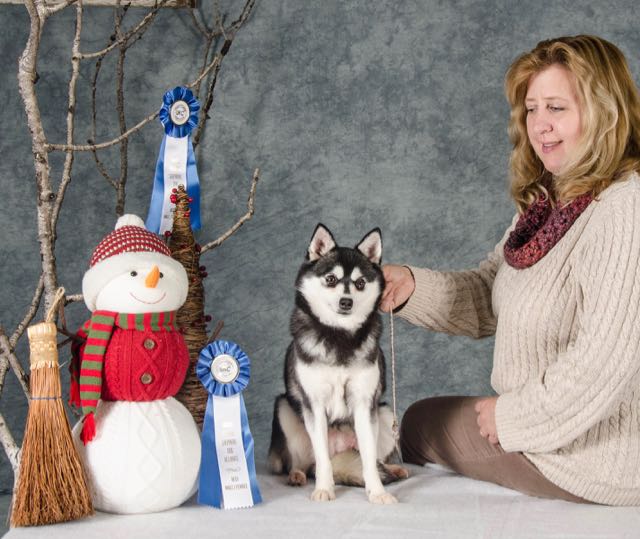 We are also showing our UKC Alaskan Klee Kai! Please contact me if you would like more information about this unique breed.
The Alaskan Klee Kai breed was developed by Linda Spurlin in Alaska as a miniature version of the Alaskan Husky. The breed is registered with the UKC and AKC (FSS) and can now be shown in AKC open shows.They are not a Pomsky which is a mixed breed. AKK have been bred selectively and health tested for generations so their size,look, temperament and health are much more predictable than in a mixed breed.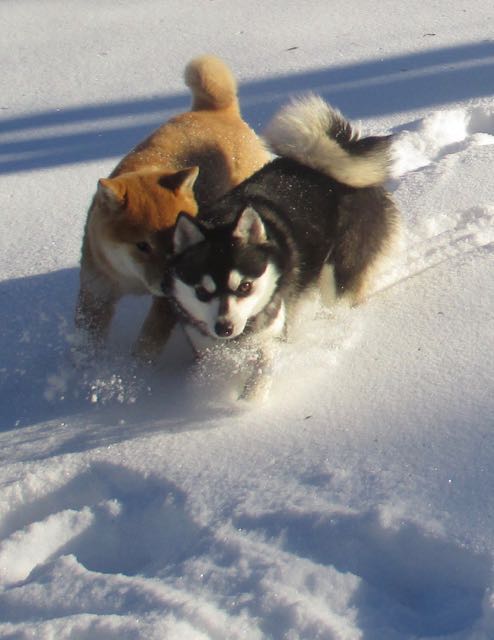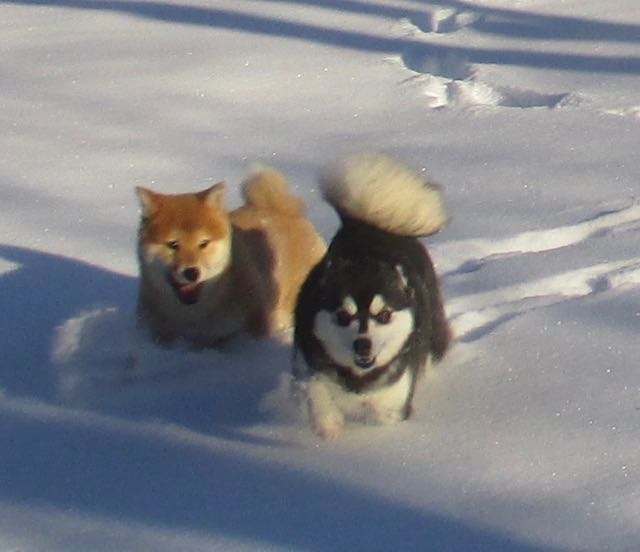 All of our Shibas are AKC registered. All of our Alaskan Klee Kai are UKC registered.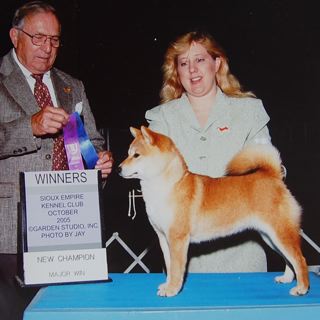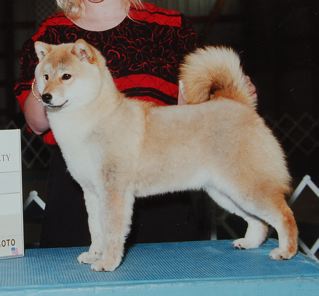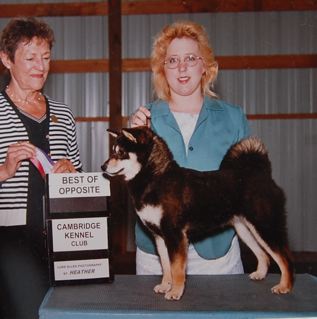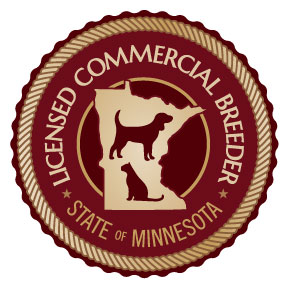 Licensed and inspected by the MN Board of Animal Health #MN105279